Welcome
The Bear Castle is a popular destination for walkers, hikers, families, cyclists, and joggers and all other nature lovers from the area.
Surrounded by forests, overlooking the lake landscape, the Bärenschlössle (the Bear Castle) offers visitors relaxation with delicious regional and international dishes. Whether summer or winter, every month has its charm and every visitor is welcome here!
At the Bear Castle you want to dream happily in the open, with majestic tall trees,
Settle down in the forest park, take nature by the sleeve?
Where the bears are standing at the lake, you may go to the Bear Castle.
- Heinrich Butter -
History
The story of "the Bärenschlössle" (The Bear Castle) Built-in 1768, as a pleasure palace, by Duke Karl Eugen von Wuerttemberg as a two-story pavilion built entirely of stone and in old Roman style, the Bärenschlössle (Bear Castle) today serves as a popular destination/restaurant for visitors from near and far. The tenant, Jürgen Unmüßig, along with his family and over 60 employees, strive to ensure that every guest is satisfied, providing friendly and fast service. In 1964, Juergen's mother began extending hospitality at the Bärenschlössle (Bear Castle) by offering coffee, cake, "simple fare" and a "quarter" bottle of Swabian wine to walkers who stopped by.
From when he was a young boy the love for the Bärenschlössle (Bear Castle) came to Juergen as he roamed in the deer park and lived in the nearby Wildmeisterei, where his grandfather, Otto Guenther, served for many years as Forest Ranger and looked after and cared for the surrounding forest.
The history of the Bärenschlössle (Bear Castle) was marked by construction and destruction. After the death of Karl Eugene, the Bärenschlössle (Bear Castle) fell from the former splendor of a pleasure palace. The Bärenschlössle (Bear Castle) along with the gondolas within the lake that had been brought from Italy fell into disrepair.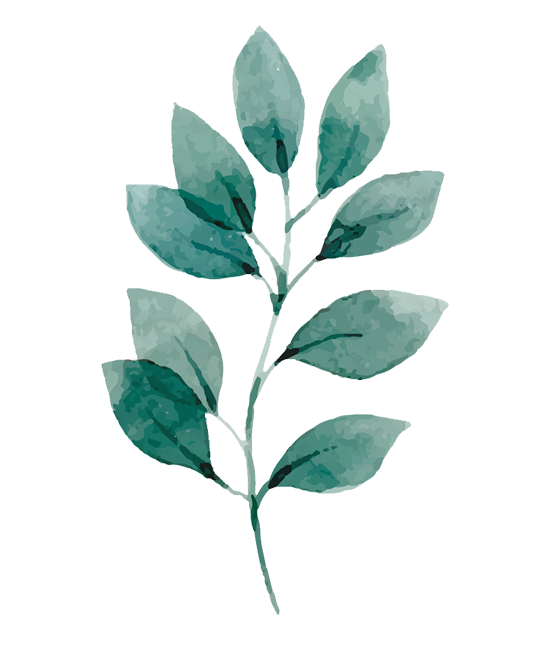 Current issues:
Due to COVID restrictions the restaurant and the toilets are closed, but we still are there for you.
Out of a food truck we sell grilled sausages, "Schupfnudeln" (finger shaped potatoe dumplings), non-alcoholic drinks and beer, coffee and cake
Opening Hours please look on the german side
Contact Us
Bärenschlössle im Rotwildpark
(Bear Castle in Rotwild Park)
Mahdentalstraße 14
70569 Stuttgart (Directions)
Telefon: +49 (0) 711 - 69 25 50
E-Mail: info@baerenschloessle.com
Opening Hours
Clossed (Corona)
April-September: 10:00-22:00
October-March: 10:00-20:00
Sunday / Holidays: open at 9 o'clock
Closed on Monday (except on holidays that fall on mondays, we are open)
Public Holidays
Christmas: December 24.-25th closed
December 2t6h: open from 10:00-18:00
New Year's Eve: December 31st open from 10:00-18:00
New Year's Day: January 1st: open from 11:00-20:00
Further Information
Our hot kitchen closes 1 hour before closing time.
Table Reservations
We gladly accept reservation by phone, at least one day before. For Sundays or holidays: We are able to book tables until 11:30 and again from 17:00. Unfortunately, table reservations are not possible between 12:00-17:00.
Booking Events in December
During Advent, reservations are possible for large private celebrations in our upstairs room (40-80 people) from Tuesday – Friday from 17:00 until midnight.